We Come to You
Ramsey Consulting Group has a wealth of experience training on behalf of manufacturers and directly for international distributors in 31 countries and counting.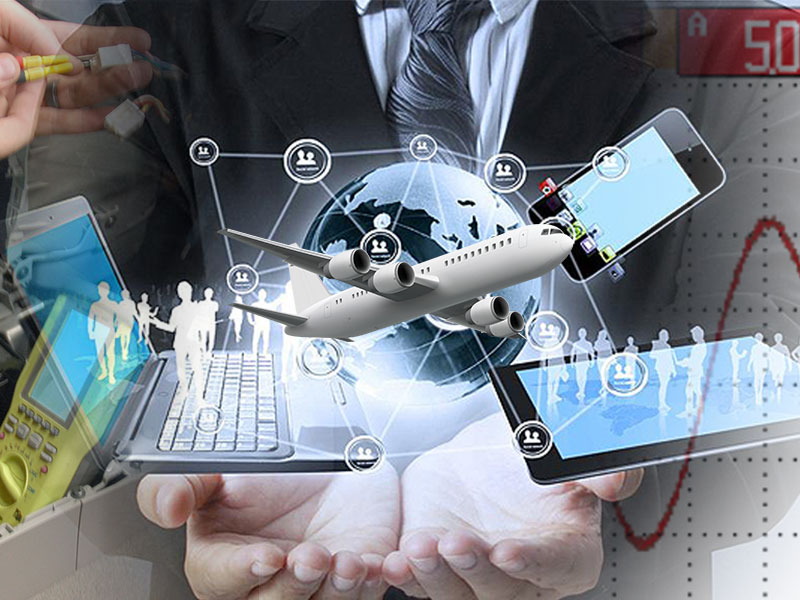 We know the rigors of international travel, the value of hands-on interaction and the importance of technical translation. We also understand the ultimate positioning that an educated market of specialists, informed technicians and customer facing personnel provides any brand in an international market. We are ready to travel and deliver excellent technical content to your audience.
Ramsey Consulting Group offers affordable development and training rates that cover:
Daily International Training Rate
Content Development or Licensing
Modest International Travel Expenses
On Site Delivery Costs (where applicable)
Let us discuss your training needs and devise a cost-effective plan.
Please contact us for to learn more.