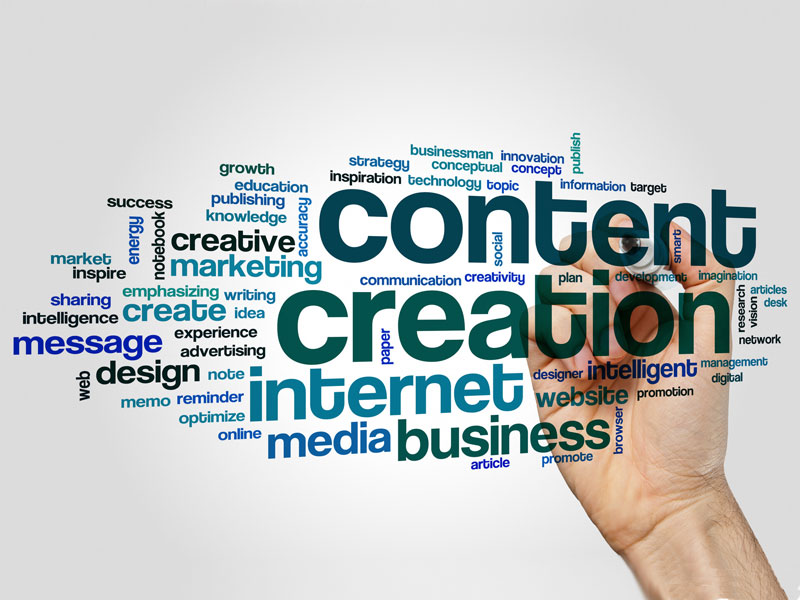 Powerful Messages Convey Significance
Ramsey Consulting Group is an expert resource for content development in automotive, transportation and consumer electronics sectors. We have extensive experience in developing content that communicates information about a product, technology, process or value-proposition. Some examples:
Website Content – Our team has deep website content expertise, including detailed information about products and services in an easy-to-understand manner. Whether your customer audience is consumer or B2B, we create informative website content people want to read.
Professional Social Media Content – We write engaging, concise and timely content on your company's social media and professional networking sites such as Facebook, Instagram and (especially) LinkedIn. Views, likes and shares are each areas in which we can be helpful to an audience's awareness of your company.
Email Newsletters – We write interesting and relevant content to engage an email list audience, which is an important component of customer retention. We know how to highlight news and information that creates the kind of follow-up actions you want customers to exhibit.
Blogs – We write meaningful blog entries that relate to building and engaging your community of followers. We understand content with a technical influence and know how to build interest and excitement that gets views.
Press Releases – RCGI's team creates press releases to highlight your company's achievements, special events, product releases, technologies other important information you want to share with trade and consumer media outlets.
Product Information and Catalogs – Companies making solution-based products need uniform technical specifications, sell sheets, and thoughtful product descriptions for B2B, marketing partners or third-party resellers. We help to maintain and improve accuracy of your company's product information across multiple platforms. Uniformity in product specifications, shipping weights and packaging dimensions are crucial. Companion product references or logical pairings are an opportunity to increase sales and decrease returns or unnecessary technical support. We do all of that for you!
Other Visibility Content – Our team is able to help with a variety of content related to the communication of your company's products and services. The ultimate goal is increasing sales and a greater understanding of what's distinctive about your company's offerings.
We are reasonable and cost effective! Let us discuss your company's unique content needs. Please contact us today.