Create Unique Training
Do you have a need for a specific technical training at a trade show, sound off event, company gathering or other automotive, transportation or consumer electronics related event? Are you developing and deploying new technology or process? We have the expertise to help.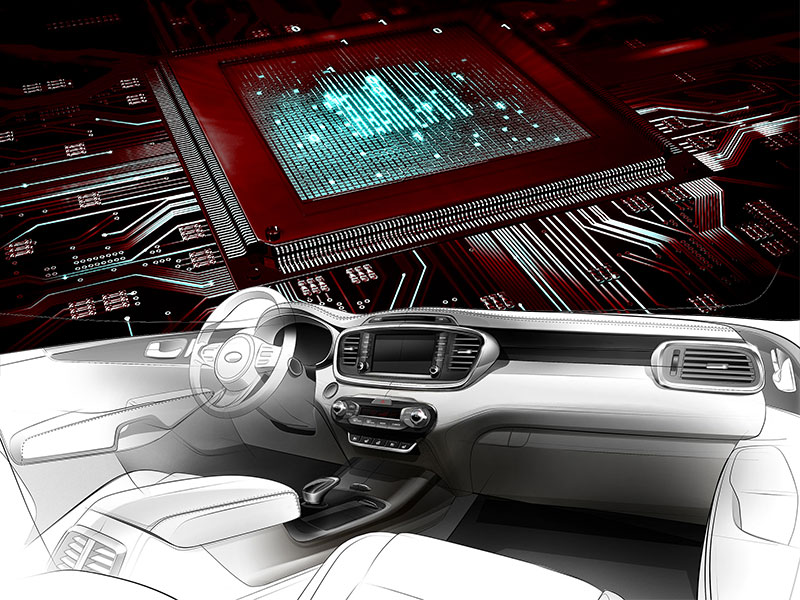 We work with you to create highly compelling content to whatever audience (from consumers to industry experts) that adds value to the event and provides additional opportunity for revenue. In some instances, we can deliver hands-on training in addition to a classroom or conference room setting.
We also create uniquely targeted content for commercial transportation stakeholders such as fleet vehicles, rental car companies and insurance providers, whether for company executives or individuals deploying technology in the field.
Ramsey Consulting Group offers customized rate plans for each training opportunity based on:
Daily Training Rate
Content Development
Modest Travel Expenses
On Site Delivery Costs (if any)
Let us do the heavy lifting.  Please contact us for more information.